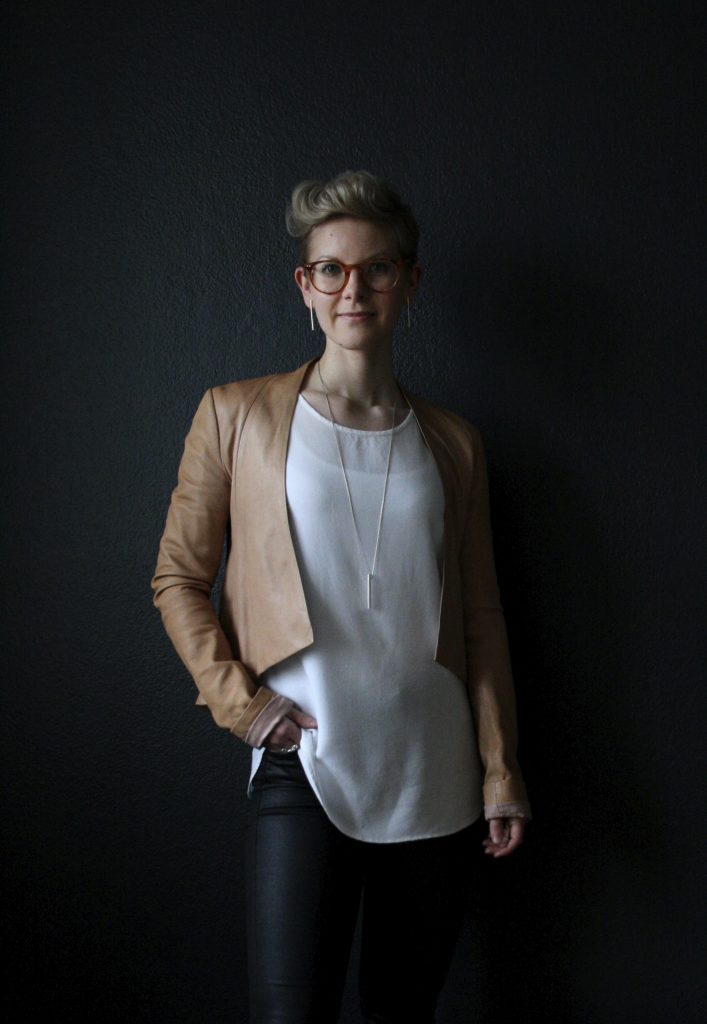 Marianne Huotari, a graduate in Master of Arts at the Aalto University, is the founder and lead designer at STUDIO smoo.
Marianne has a sound background in textile design, but her main passion and interests lie in raw materials and product design. This has led her to focus on a more organic approach to the design world. Her influences and inspirations all originate from the essence of nature. 
Traditional machining and an appreciation of the value of natural materials, together with simple aesthetics are the corner stones of her design. Being a highly dynamic designer, Marianne is also interested in the ever evolving methods and technologies of the design world, which is practised in her own studio. 
Her design philosophy is to create rooty and beautiful products for everyday use.